(Source: CNN) Four of the most glorious words in the travel lexicon? "We're going to Hawaii!"
What may come as a surprise are the twists recently added to some familiar island icons. Recent years have seen major refurbishments at many hotels along the famed beach of Waikiki. New decor. New bathrooms. New spas. Some beachfront hotels have even built new pools.
And the visitors?
While the usual travelers from North America and Asia still crowd the beaches, a recent influx of Aussies means you just might hear the guy on the next beach towel say, "Mate, can you chuck us me thongs?" (In Australia, flip-flops are called "thongs.")
The world's busiest holiday playground is offering an updated approach to sand and surf, and the best of Honolulu is the gateway to it all.
Hotels
Luxury
Moana Surfrider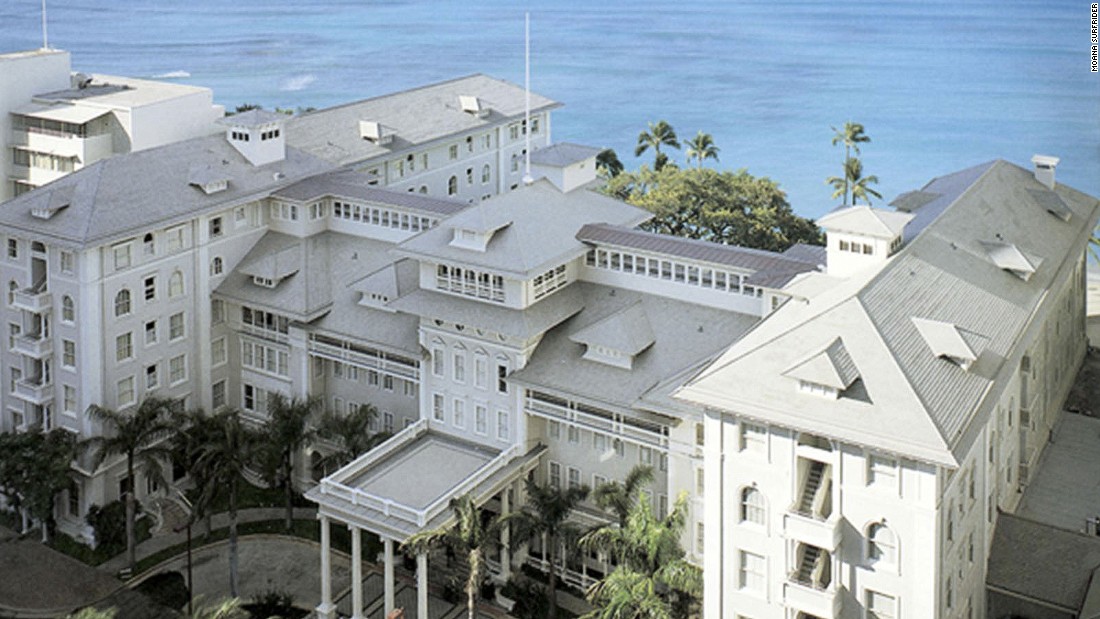 Built in 1901, the Moana Surfrider is the oldest hotel in Waikiki.
Its beaux-arts architecture makes it the only hotel in Honolulu with the feel of a plantation mansion, complete with rocking chairs on the verandas and staff in historical dress.
This best of Honolulu hotel has kept up with time though, with recent refurbishments and a new spa.
Free history tours run three times a week; visitors are welcome to join, even if they're not staying at the hotel.
Halekulani
The Halekulani is another lovely old-timer.
It's known for opulent style, with the Halekulani Suite famously decorated by Vera Wang and the heated pool's floor set with 1.2 million pieces of glass tile to form an orchid-shaped mosaic.
Most rooms offer exclusivity -- private gardens, plunge pool, butler, even interactive cooking lessons with a Halekulani chef.
Mid-range
Outrigger Waikiki on the Beach
Outrigger Waikiki on the Beach is located on the sands of the original Beach Boys Club -- this is Hawaiian Olympic and surfing king Duke Kahanamoku's patch.
With the ever-growing resurgence of Hawaiian culture included in hotel design and ethos, the Outrigger still holds daily cultural activities, such as lei-making and ukulele lessons. Lessons are often held in the lobby next to the authentically carved koa wood outrigger canoe.
Rooms have been completely refurbished, including extra soundproofing for honeymooners.
Budget
Ohana Waikiki East
The Ohana Waikiki East may not be on the beach, but it is just across from it, and just a two-minute walk to the main tourist drag of Kalakaua Avenue.
Plenty of rooms have wide ocean views and nice lanais.
Family friendly, some rooms have kitchenettes, so you can save on meals or cater to special food needs.
Part of the Ohana chain of hotels, this is an absolute best of Honolulu super saver for a night's sleep.
The New Otani Kaimana Beach Hotel